DESIGN PHILOSOPHY
SP Architects is an Architecture and Interior Design Firm in Pune which is dedicated to design and deliver solutions that contributes meaningfully to the built environment. We are one of the leading Architecture and Interior design firm in Pune who embrace the use of technology and sustainable practices. Our Design philosophy align towards contemporary yet minimalistic approach through our projects. We consciously design iconic and timeless design solutions with a focus on experiential spaces and movement analysis.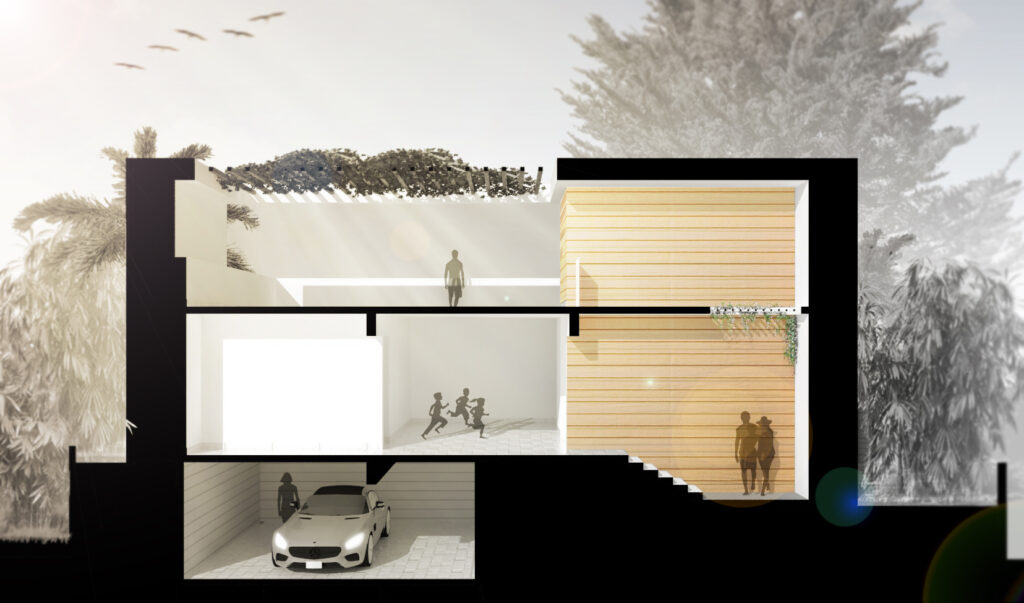 CAPTURE YOUR INSPIRATION
Architecture is a design language where concepts are a medium to convey your philosophy towards the built environment. Architectural inspiration can be a single element or a series of elements which helps a design grow and mature into a physical structure. SP Architects always tries to go beyond and above the conventions of design and channel our process into unmatched designs.
OUR EXPERTISE
Architecture
Pragmatic design through choice of materials, space integration and sense of culture come into play as concepts matures into concrete solutions
Interior Design
SP Architects has evolved as an Interior Design firm in recent years. We transform rigid spaces and primitive areas into smooth, malleable surroundings which gives meaning to your sculpted lifestyle through plush Interiors.
Constructions
SP Architects has developed this vertical into a full grown service with lots of efforts and quality checks. We construct Residential and Commercial projects and house a team of professionals who delivery impeccable constructions standards.
Coaching and Mentorship
SP Architects has been pioneer in mentoring and grooming young Architects and Interior designers. We believe in building younger generations with our knowledge and experience and strive hard to empower them and develop their careers.
WE BUILD YOUR IDEAS INTO REALITY
The elements contributing to the success of our projects are minimization of energy through life cycle costs, construction material selection and efficiency, contextual response to the brief, workplace analysis and movement patterns and ergonomics.
We are happy to be associated with SP Architects for the last 4 years to meet our Office Design and Architectural requirements. We are well satisfied with their services and appreciate their design inputs.
We are delighted with SP Architects. We have a lovely home which speaks of design elegance without compromising on space, light or its pure homely essence. Everybody who comes to my house enjoy the young vibe.
If you work with SP Architects, you will get an innovative and contemporary solution. It will have a personality, character and a reflection of your own self. They integrate your requirements and budget with a good balance.