Believe | Design | Cherish
SP Architects is distinguished by several attributes. It reflects the values and identities of those for whom it is designed. Our Ideology is informed by a unique cross-fertilization of ideas and technology that comes from designing work across a broad range of project types.
SP Architects is a passion driven Architecture firm in Pune. We deliver Architecture and Interior services with innovative design approach. SP Architects is one of the top leading architecture firms in Nagpur and provide architecture service for Nagpur residential projects. SP Architects excels in civil construction services in Nagpur with an experience of more than 10 years.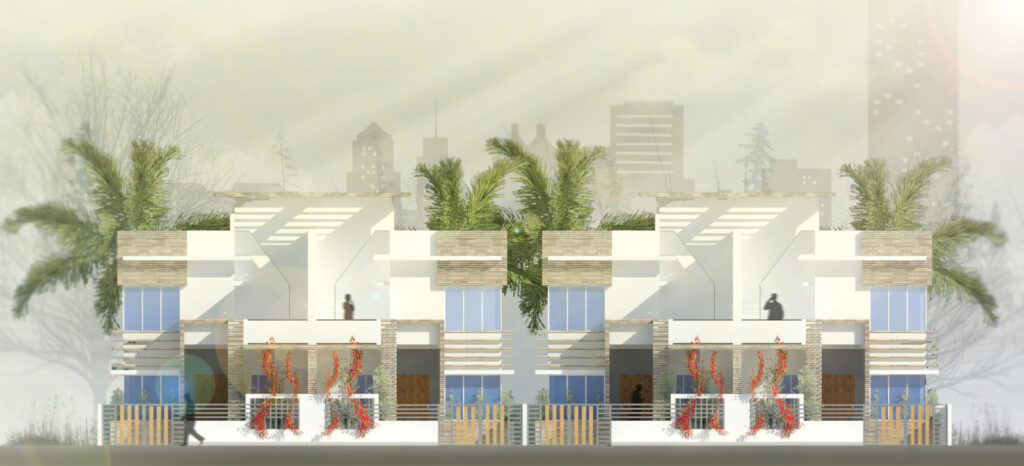 Our Belief
We specialize in designing buildings and complexes with a unique character and sense of
place growing out of each project's special circumstances. We believe Linearity, Hierarchy,
Contextual spaces and Orderly movement pattern, together, constitute for a suitable Living Environment. SP Architects believes that learning design is like an everyday school activity, and we know for a fact that we learn more things from previous projects and deliver creative design concepts in the next projects.
SP Architects Pune is also one of the pioneers of training fresh graduates and Interns from Architectural and Interior design Colleges. We like to train the young generation so that they can deliver us a better infrastructure for generations to come. SP Architects Nagpur focuses on Nagpur construction services and Architectural solutions wherein we strive to become the best architecture firm in Eastern Maharashtra.